The ND RefleX Music Platform is LIVE!
NDRefleX.Rocks Launches
The ND RefleX Music platform, record label and magazine blog is now live at NDReflex.Rocks. The site will serve as a hub where musical artists, visual creators and sponsors join together to collaborate on projects that earn publicity and revenue which benefits everyone involved along with charities that support environmental, wildlife and humanitarian causes.

Musical Artists, Visual Artists and Sponsors can Join Now
Musical artists, visual artists and sponsors are now all able to sign up for the roster for free which gives them access to promotion through the ND RefleX Music platform and social media. Musical artists are also granted the possibility of signing a deal with the ND RefleX Records label.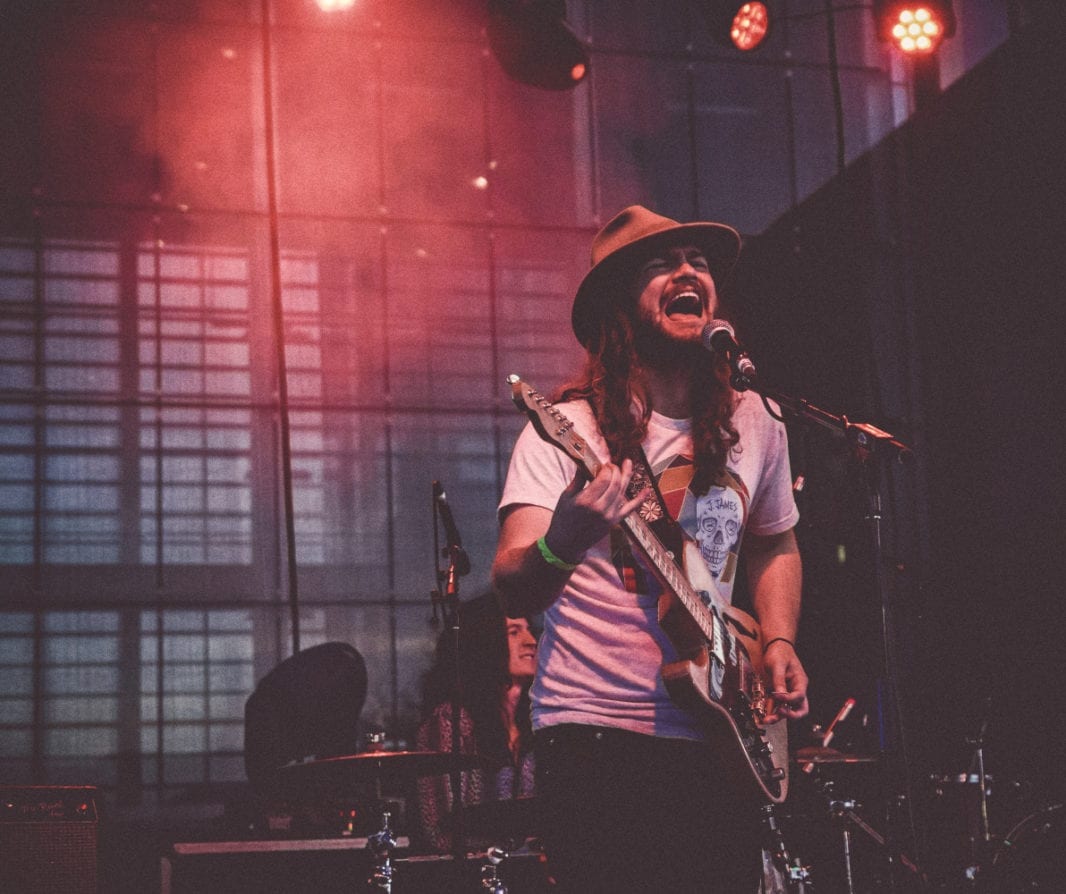 ND RefleX Music Magazine Blog Serves Up Cool Content
ND RefleX Music also is a Magazine Blog focusing on Music, Audio Technology, Art, Nature and lots of other cool and engaging content. So check it out and share it with everyone you think will enjoy it, especially those involved in music, audio, technology, art, design, wildlife, conservation and people who want to promote their businesses or brands through all of the above.