You can apply for the Reflex Rocks roster as a musical or visual artist by filling out the form at the bottom of this page
RefleX is now seeking artists for our roster and record label. It is 100% free to join with no obligation to sign any deal. The purpose of Reflex Rocks is to help musicians, bands and music producers get their projects across the finish line by aligning them with sponsors for funding, visual artists to help with album designs and other artwork, and to support them with FREE music publishing and distribution through the Reflex Rocks label if they sign a deal.
When you join our roster you automatically get free promotion through our website, magazine, network and social media. Plus you will then be considered to join our record label, although there is no obligation for you to do so.
Got Musical Talent? Join Us!!!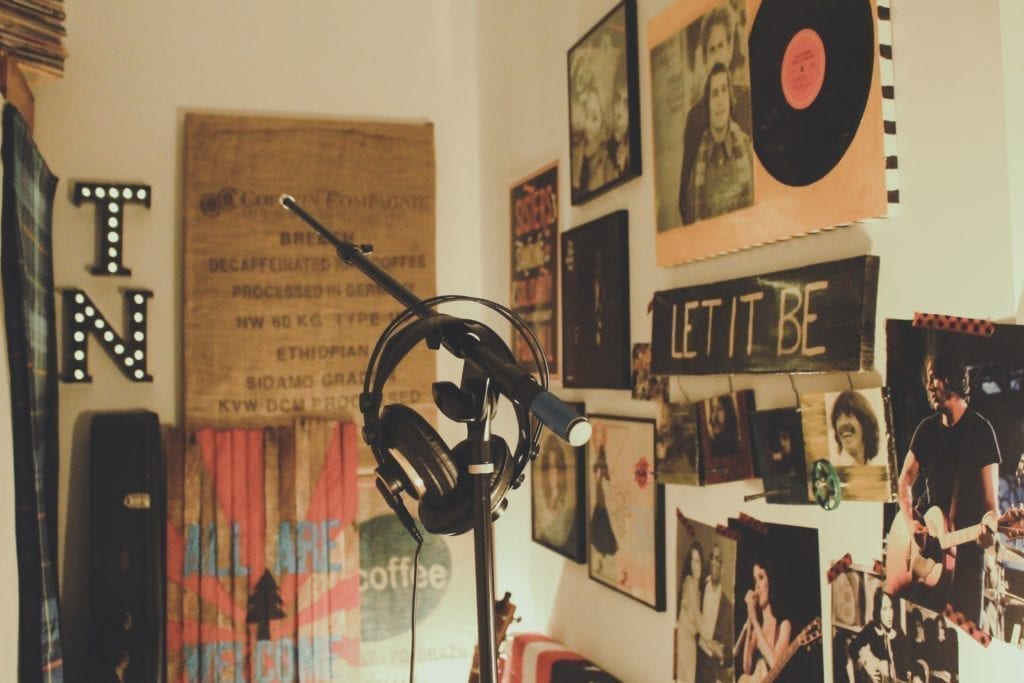 Artists who do join the Reflex Rocks Records label will get their music published and distributed for free, and help support their projects. In return, Reflex Rocks will take part of the profits made from music streaming, download and merch sales, and also donate part of those profits to environmental and wildlife charities.
This helps Reflex Rocks help more artists finish their projects successfully, help build a more sustainable world, and also help individuals and businesses with strong values get the recognition they deserve. The artists will also keep a healthy part of the profits. Plus, by joining Reflex Rocks, you are telling the world that your art and music has a purpose beyond itself, and that you are part of the solution to building a prosperous world.
Got Visual Design Skills? Join Us!!!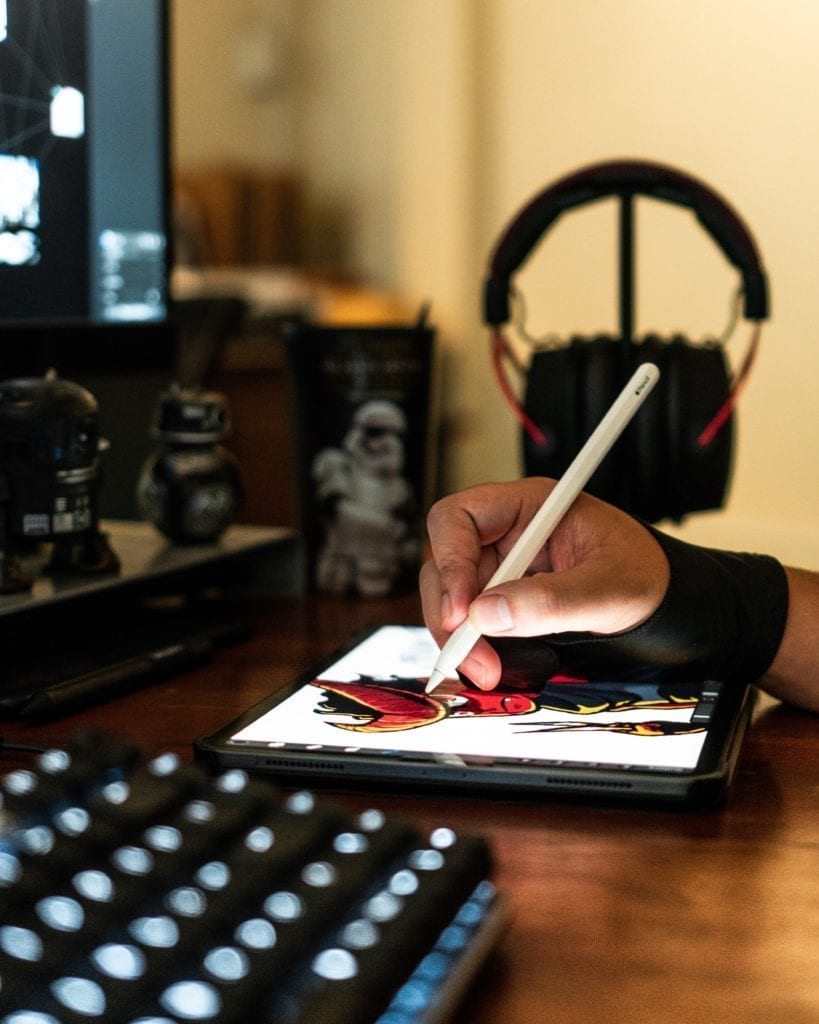 Both visual and musical artists can join the Reflex Rocks roster, and the latter can sign limited or extended deals with the Reflex Rocks Records label. When you join the roster, you get a free profile on the Reflex.Rocks website and you can put your picture, info and any links you want to your art and music portfolios.
Visual artists (graphic designers, illustrators, video producers, special fx, stage designers, photographers, etc.) can be selected to work on musical artists visual designs and events, paid for by sponsors. Musical artists can get their projects sponsored, have their art designed by a visual artist (optional, you can do your own as well), and get your music published and distributed for free if you sign with the label. How does that sound?
Musical and Visual Artist Submission Form
This form helps us choose great fits for our platform, and informs us so that we can best promote, serve and coordinate with you. If there is anything that does not apply or that you do not wish to answer, just leave those fields blank. Looking forward to your submission, we read every one!